HIGH-TECH MASSAGER FOR BODY AND MIND
Re-create the feeling of a professional massage with HyperOn whenever and wherever you feel the need to relax: at home, in the office, even while flying. Experience ultra-smooth, yet deep tissue massage sensations thanks to the adjustable 5 modes of vibration:
low speed,
medium speed,
high speed,
intermittent mode, and
wave mode.
Being lightweight, small and quiet, HyperOn is convenient to use anywhere and at any time. Recharge and feel better with HyperOn Massager!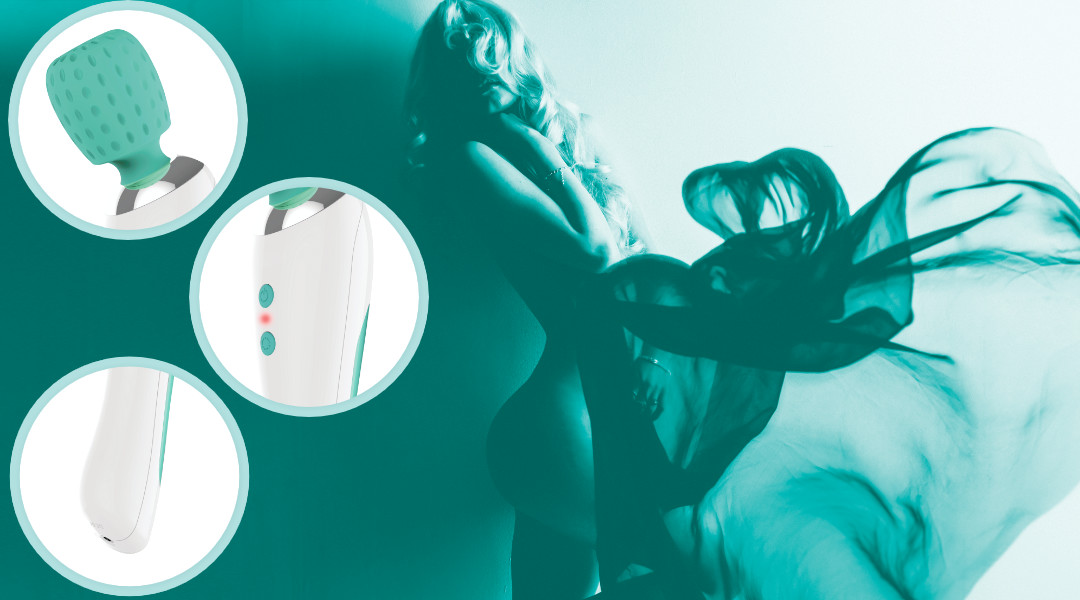 HOW HYPERON WORKS
Gentle, yet effective massage stimulates essential meridian points on the body, regulating the metabolic rate, improving blood flow, soothing tired and aching muscles and promoting the general well-being.
Based on the principles of medical massage, HyperOn Massager will provide indulgent massage whilst relieving tight knots, muscle aches, and pain.
Adaptable to any body part: it can be applied to the neck, shoulders, upper back, lower back, foot, leg, arm, belly.
It will reduce muscle stiffness and pain, headaches, fatigue, stress, and improve blood circulation.
Special functions:
the massager automatically switches off after 15 min
portable without wire
intelligent vibration mode memory function
button lock function and soft flexible head
ENHANCE YOUR WELLBEING WITH HYPERON MASSAGER!